High School "1-Day Intro To Oil Painting" Workshop
Friday, December 15th, 12-4pm
When I was in high school in the late 90s I was homeschooled and I didn't have many opportunities to learn how to create art on a more serious level. I desperately wanted to learn from professional artists but it just wasn't possible. I've created this workshop to serve the homeschooled high schoolers in my area who may be looking for the same thing. The workshop will be held in my art studio at our farm 10 min north of Leo-Cedarville. Parents are welcome to stay or drop off.
This workshop is a four-hour long class where I will introduce students to the basics of oil painting... materials, safety, process, application and clean up. After we cover the materials and talk about what makes oil painting unique, we will all paint together and create a student copy of Vincent Van Gogh's "Cypresses" painting. Each student will have plenty of one-on-one instruction, encouragement and troubleshooting help as they work on their masterpiece. If they happen to finish early I will have extra canvas panels that they can paint on and try something different. They will learn everything they need to know to get started oil painting on their own at home and they will also be able to ask me any questions after the workshop via email.
The cost of the workshop is $90
The price includes $60 for the workshop fee and $30 for the supplies. I've tried to keep the cost down as much as possible. Oil painting is notoriously one of the most expensive mediums to paint with, but it is so worth it because it is also one of the most flexible and forgiving painting mediums. I've chosen high quality, non-toxic, student grade oil paint for the students to use and I will be sharing my personal, professional quality brushes with them. The students will not be taking any supplies home with them, but they will be able to take their finished masterpieces home.
Class size is limited to 10 students
To register, or ask questions, contact me here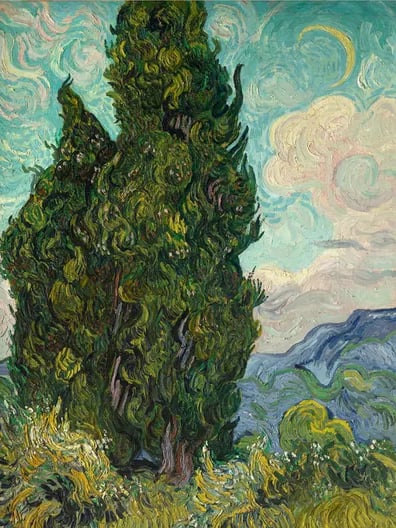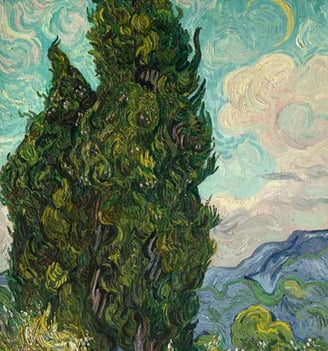 New Workshops Coming Soon!
Check back here for new workshops coming Spring 2024 and Fall 2024. Or you can send me a message and I will let you know when they go live.